I have been busy sourcing products and getting things built up on our new ecommerce site, extrakartparts.
Some of my new items include
Spun Aluminum Douglas Rims - 725-199 - Douglas Wheel 725-199 Aluminum 5" Diameter Kart Black 5X5.5 2.5N+3N 3/58 .125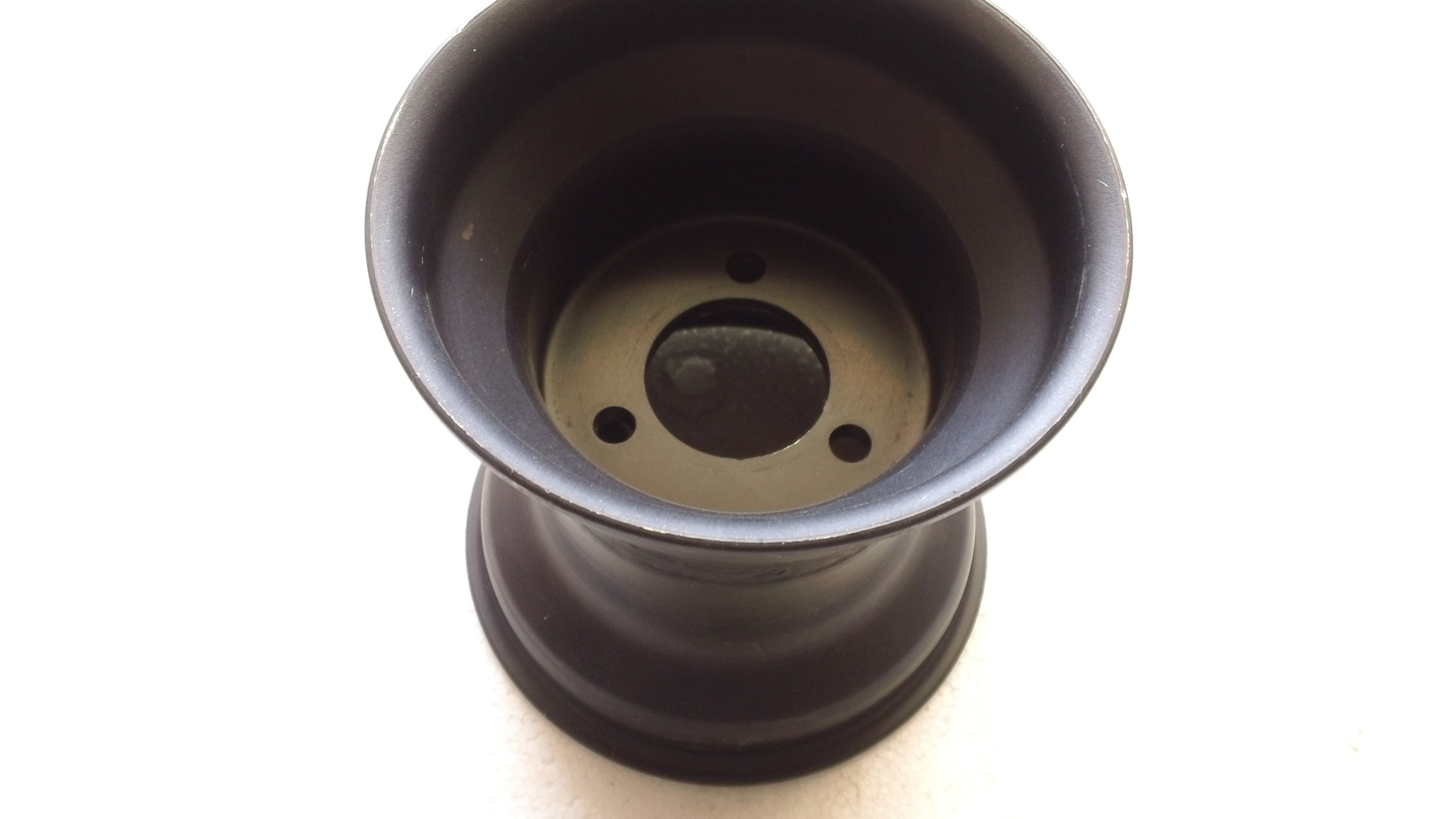 I have also added more colors to my shifter starter strap line ups. I now carry blue, orange, red, and the original yellow. Dubbed the Braap Strap, this makes starting your shifter engine or direct drive much easier on the stand.
The straps can be found in this search query - Link to Braap Strap - Shifter Starter Ropes
Also new to our product line is clean, used shop rags. These are perfect for those dirty jobs like brake bleeding, brake rebuilding, cleaning engine grime, removing chain lube.
So, stay tuned to our new website, www.extrakartparts.com. Also, do not forget to check out this blog as I will post new items here first, especially new chassis that I have acquired. If you need something specific, send us an email to see if we have it in stock, but haven't posted it or to be added to my WTB lists.
Thank you